Get insight into fleet insurance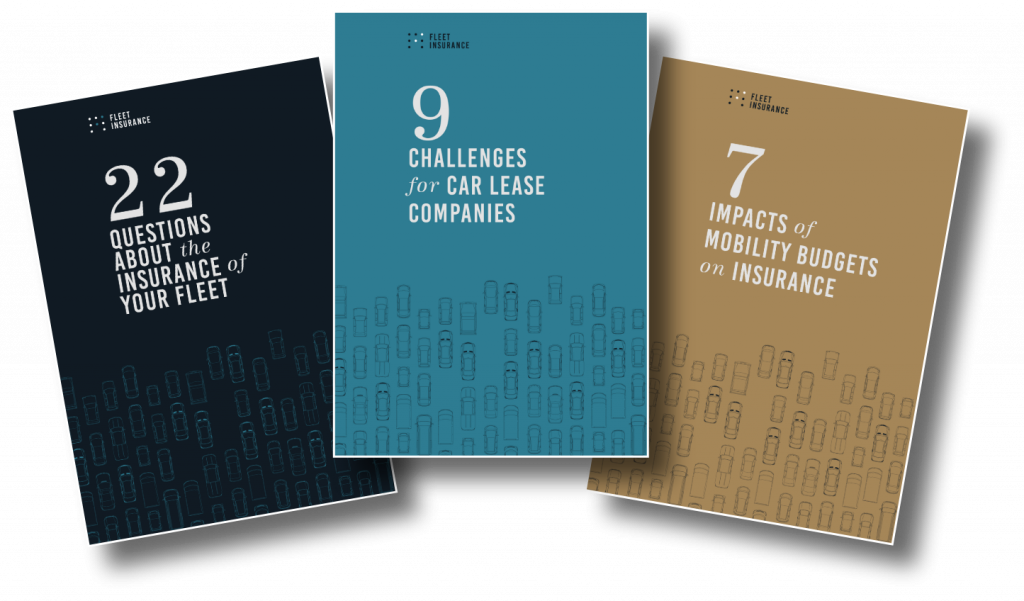 Articles available to download to get insight into fleet insurance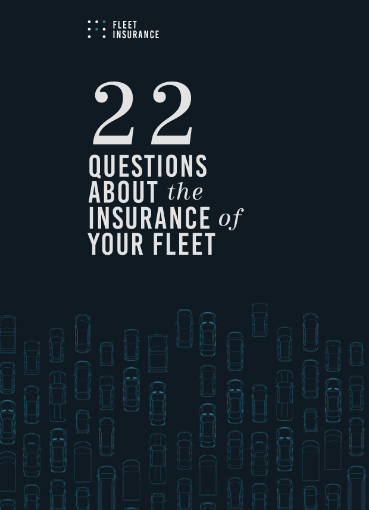 22 Questions about the insurance or your fleet
If insurance is not your focus area, this paper will help to get a first view on potential cost savings for your fleet.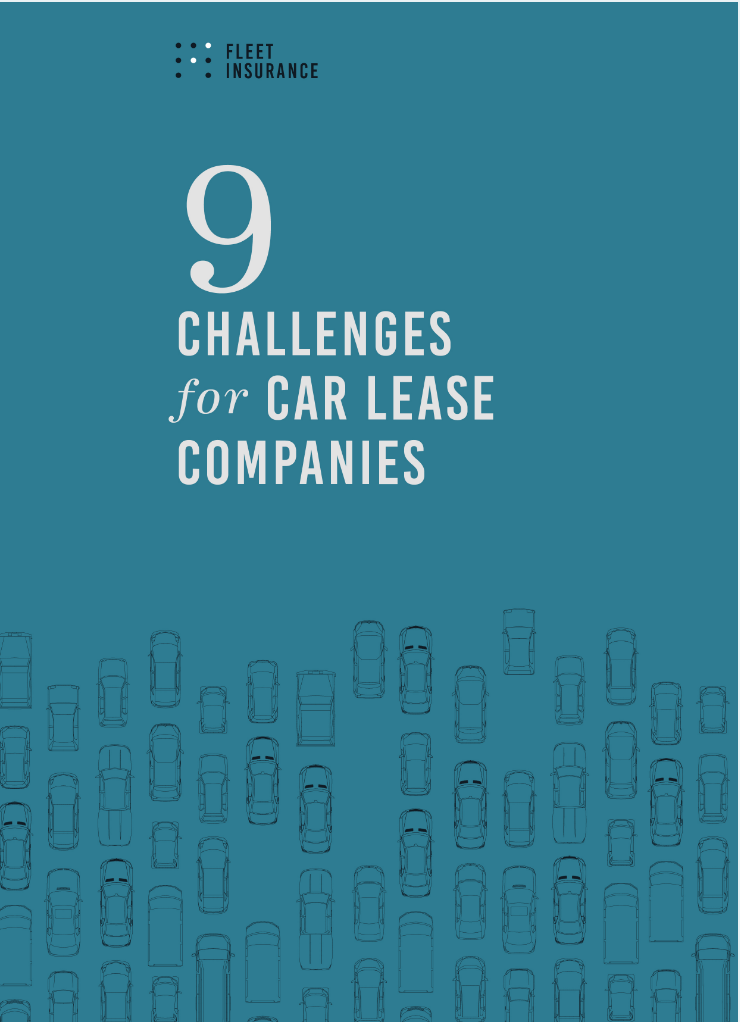 9 Challenges for car lease companies
This paper outlines the key challenges and opportunities for car lease companies in The Netherlands.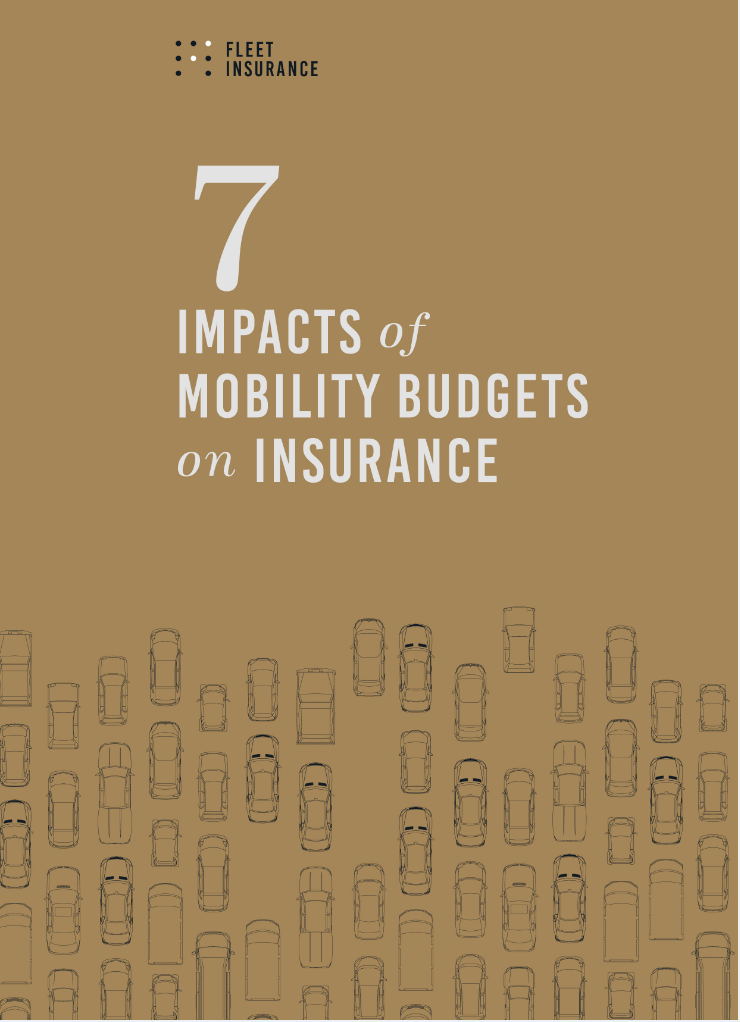 7 Impacts Of Mobility budgets on insurance
Implementation of a mobility budget impacts insurance as well. These impacts are important to recognize early on.
What can we help you with?
Radarweg 29, 1043 NX Amsterdam The Netherlands
t +31 20 2442581
info@fi-insurance.com
www.fi-insurance.com
Broker license registration